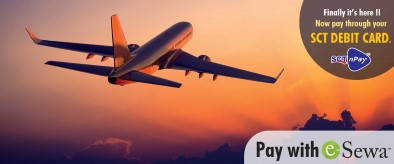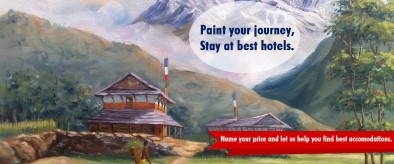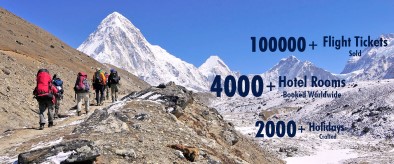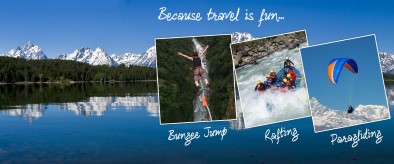 MyTrip2Nepal
MyTrip2Nepal.com is the first 'real-time' online travel portal of Nepal and we have a vision of empowering the Nepalese traveler with comprehensive choices and instant bookings so that they make informed travel decisions. We aim to offer a wide range of best-value products and services using the cutting-edge technology along with a dedicated round-the-clock customer support. MyTrip2Nepal.com brings you one stop travel solution for all your travel needs (Flight Bookings, Hotel Bookings, Holidays and Car Rentals) from across the globe. Additionally, with a vision of creating online market places around the world for travelers to plan, manage and book their travel, we envisage of successfully positioning Nepal as a dream tourist destination with our dedicated channel partners globally.
MyTrip2Nepal's Products:
International and Domestic Air Tickets, Holiday Packages and Hotels
Private Car and Taxi Rentals
B2B and Affiliate Services
Corporate Travel Services
MyTrip2Nepal is promoted and powered by Sanskriti Infoedge. With quality service and aftermarket support being the focal point of our business model, we have adopted highest global standards. We also actively monitor feedback to continuously evolve in the product and service space. We look forward to your mentorship and motivation to help us offer you the best and most competitive fares, products and services.
Contact Us
Sanskriti Infoedge Pvt Ltd. (Holding Company)
Kalimati (Everest Bank Building), 2nd Floor,Kathmandu
Hunting Line :+977 1 4272458, 4272559
Fax Number: +977 1 4250130
Email: info@sanskritiinfoedge.com
Web: www.mytrip2nepal.com
Trading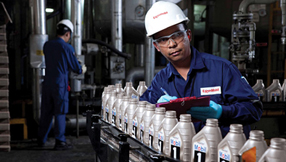 We are a pioneer in establishing private gasoline station in Nepal and trading petroleum . .
Read more >>
Travel & Tourism
We offer you the first 'real-time' online travel portal of Nepal for travelers around the world.
Read more >>
Kabsons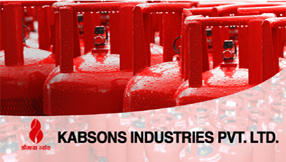 Kabsons Industries Pvt.Ltd. is newly acquired company of Reliance Trade International Pvt.Ltd ..
Read more >>