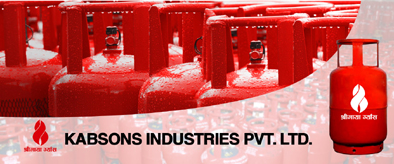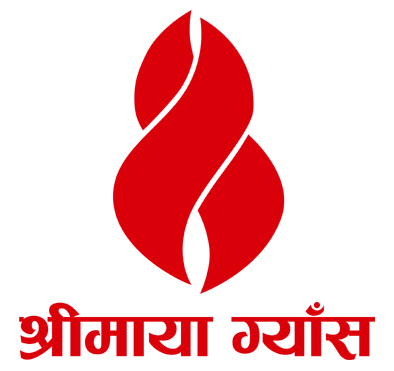 Introduction
Kabsons Industries Pvt.Ltd. is newly acquired company of Reliance Trade International Pvt.Ltd and its allied partners, who have already served over 30 plus years in the field of fuel, Gas and lubricant market of Nepal with the aim to ease the supply of Liquefied Petroleum Gas (LPG) to Nepalese market by establishing modern and expedient supply chain throughout the Nepal.


Management Team
We believe only professionalism and competent team can lead us towards success and professional establishment of the business so, we have professional and dynamic management team and we are committed to develop competent human capital which is ultimate assets for an organization and its business undertakings.


Our Brand
As we believe in sustainability, our brand name "Zorba" also refers to the same, the word Zorba is derived from Greek origin, in Greek the meaning of the name "Zorba" is live each day so, we cater service for everyday living of the consumer.


Bottling Plant
The bottling plant is located in Bishaltar, ward No-8, Dhadhing, and adjourns to the main Prithivi Highway. One of latest plant in the country, with current capacity of 100MT/per day LPG bottling capacity, complying with latest safety requirements.

Contact Us
Kabsons Industries Pvt. Ltd
Tewa Tower, 3rd Floor, House No. 27
Teku, Kathmandu-44600, Nepal
Ph.:+977-1-4212024
Fax: +977-1-4250130 Email: info@zorbanepal.com

Factory
Benighat V.D.C., Bishaltar, Ward No. 8, Dhading