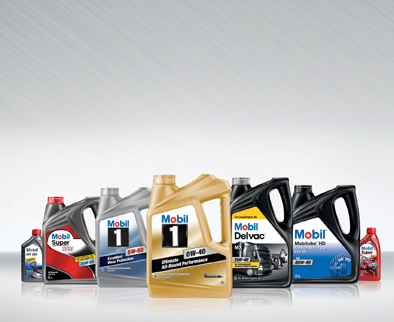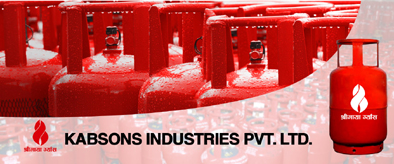 Vision, Mission and Values:
Vision
To continuously develop our service of being the preferred distributor within the petrochemical industry in Nepal

Mission
Create Value for all the resources deployed through maximizing customer satisfaction

Core Values:
Compassion
Sensitive to employees and customers needs and requirements.

Integrity
Maintain high ethical standards and compliance in conducting business

Accountability
Responsible for our decisions and actions.

Commitment
Engage in achieving excellence through consistent quality, delivery and sustainability
Our Strength
Our strength lies in our capacity to cater clients immediately and responsibly during the normal course of business as well as at the time of sudden purchases.

We at RTIPL, treasure our people who work throughout the day to achieve the business goals and objectives. We make sure that the employees walk up the ladder both on the professional and personal foundation.

While the astonishing success is bestowed to the dedicated employees, RTIPL provides ample space to challenge the status quo and take initiative to try new dimensions. It helps them to exercise their understanding to align individual goals with the organizational goals. This essentially seeks to inculcate among employees a sense of ownership and belonging along with organizational effectiveness.

"NOT ONLY DO OUR EMPLOYEES LOOK ENERGETIC, HAPPY AND FOCUSED, BUT THEY TAKE PRIDE IN BEING PART OF THE COMPANY."

It is well understood that the physical workspace is one of the significant factors contributing to the well-being of the employees. Therefore, RTIPL, headquartered in Teku, Kathmandu, has a spacious, well-designed office with all the necessary infrastructure. It creates a harmonious vibe in the workplace that motivates people and stimulate their ideas and productivity.