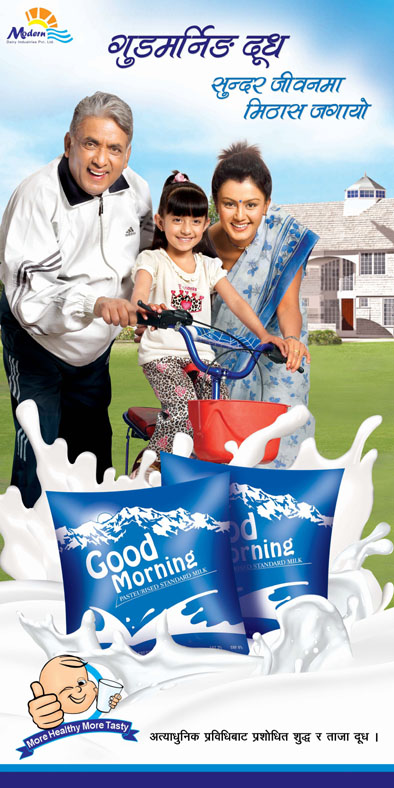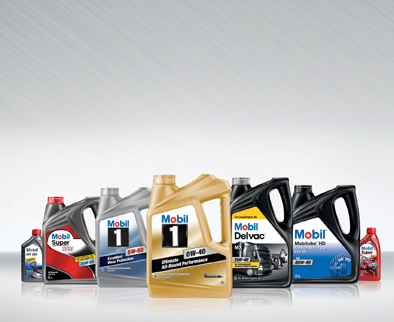 About Us
Reliance Trade International Pvt. Ltd. is one of the prominent business organizations in Nepal with a maturity of more than four decades (established in 1982). The group has well diversified business interests like Trading, Dairy processing, Farming, Petroleum, LPG bottling, Fuel Stations, Travel & Tourism and also Information Technology. The group has a legacy of being the first private sector company to import and distribute fuel in Nepal with a storage capacity before the nationalization of the sector by the Govt.

The group through its trading arm engages in trade and import of various petroleum and construction products like lubricants, bitumen and tyres; and deals with Govt and non-Govt. tenders. The Company is "THE ONLY" CAAN (Civil Aviation Authority of Nepal) certified vendor for Aviation Lubricants in Nepal. We deliver unbridled service and represent best in class brands like ExxonMobil Lubricants, ATC Tires, Sah Petroleum, and Astrum International, etc.

Kabsons Industries Pvt Ltd. is an extension of our organization in Petroleum sector. The company has a very modern LPG bottling unit in Bishaltar, Dhading with 100/MTD bottling capacity. The plant caters to household and commercial Clientele in its brand "SHREE MAYA" through its well established distribution channel in Kathmandu, Bhaktapur, Lalitpur, Dhading, Pokhara and Narayanghat.

The group has kept pace with time and established a very well known brand in the tourisum sector www.mytrip2nepal.com. It is the first "Real Time" online travel solution provider of Nepal with one stop travel solution for all travel needs. The holding company of the brand is Sanskriti Infoedge Pvt. Ltd. which has a larger interest in information technology as well.

Modern Dairy Industries Pvt Ltd, is a dairy processing business. Its processing unit has the most modern and versatile infrastructure with a special consideration towards hygiene and quality. It has a wide range of dairy products which meets stringent quality control tests and cater to the niche segment of the market for dairy products. The company markets its products through one of the most trusted brands in the sector "Good Morning Milk" and "Jolly" dairy products.

Adhunik Krishi Kendra Ltd. is another Group foray in the organic farming and plantation sector. The company operates in its land banks in Parsa with modern farming approach and equipments. The company has successfully started export of its farm products to India as well.

Over the course of our long history and vast experience, we have been able to create most trusted and valuable brands in Area of our businesses. Our strength, as we believe, are the highly focused customer services approach, our young and dynamic Team and the trust that has been bestowed upon us by our valued customers, banks, stakeholders, government and non-government organizations.