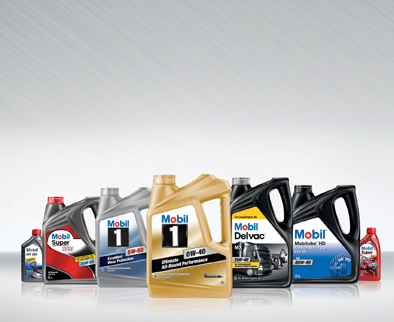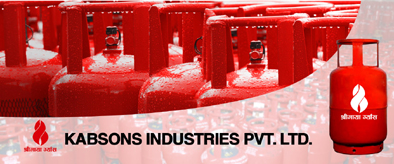 About Us
Established in the year 1982, Reliance Trade International Pvt. Ltd. (RTIPL) started its journey importing "ESSO" brand lubricants in Nepal from Malaysia.

RTIPL has witnessed venturing into different businesses and meeting the market needs. With core focus on Petroleum sector RTIPL has been fortunate to be associated with global brand from ExxonMobil Corporation, "MOBIL".

We have extended our presence in various industrial and automotive ancillary products. We are actively involved in marketing and distributing Lubricants, Bitumen, Paraffin Wax and Tyres under our trading arm. With almost 4 decades of history in an ever-dynamic market, RTIPL has successfully stretched its business interest into the Processing and Tourism industries as well. We take pride in our associations, Kabsons Industries Pvt. Ltd. (LPG Processing plant under "Shreemaya" brand) and Sanskriti Infoedge Pvt. Ltd. (Travel Solution Provider under "MyTrip2Nepal.com" brand).


Company Profile
Laid the foundation in early 1982, Reliance Trade International Pvt. Ltd. (RTIPL), formerly known as Reliance Trade International, represents itself as the leading lubricant distributor in the Himalayan country, Nepal. The founder of the company forefront its legacy of being a Pioneer in importing and distributing Fuel in Nepal since early monarchy age. RTIPL initially started when founder, Mr Suvas Chandra Agrawal identified the immense need for quality products in the Nepalese Lubricant Market. The company first started as an importer of "Esso" brand lubricants from Malaysia and since then there has been no looking back. Being actively present in the market for almost 4 decades, today, we are the authorized distributor of "Mobil" and "IPOL" brand lubricants for entire Nepalese Market.

RTIPL has always prioritized on quality and service to its customers, which led us to be associated with our customers closely since inception of the business. We have built our reputation as a trusted and genuine supplier amidst our dealers and direct customers. We take pride in the way our suppliers and customer trust in the way we do business.

While there are several other investments, the company owners are proud to venture in MyTrip2Nepal.com, a startup under holding company Sanskriti Infoedge Pvt. Ltd. It operates as a separate entity and is Nepal's first online portal for providing Travel and Tourism solutions to people of Nepal and abroad.

In 2015, the company took leverage over an opportunity and bought an existing LPG bottling plant in the district of Dhading, 100 km away from the capital city of Kathmandu by the name Kabsons Industries Pvt. Ltd. Kabsons Industries Pvt. Ltd. has presence in market and sells LPG by the brand "Shree Maya". Shree Maya has been domestic and institutional gasoline brand for many of its customers. The company tremendously overturned its financial health within 2 years of taking over, with a clear vision and hard work.


Trading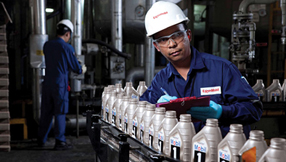 We are a pioneer in establishing private gasoline station in Nepal and trading petroleum . .
Read more >>
Travel & Tourism
We offer you the first 'real-time' online travel portal of Nepal for travelers around the world.
Read more >>
Kabsons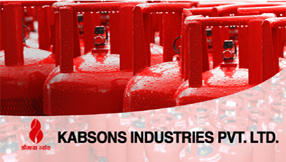 Kabsons Industries Pvt.Ltd. is newly acquired company of Reliance Trade International Pvt.Ltd ..
Read more >>