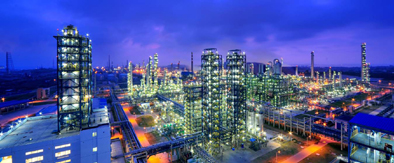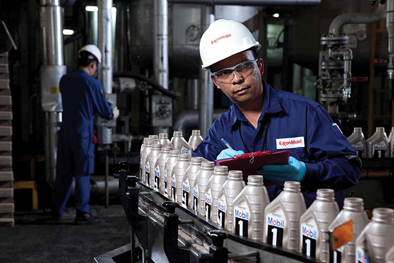 Trading
Reliance Trade International is one of the leading group companies in Nepal having ventured into different areas of business by foraying into Trading, Manufacturing, Technological Services and Agricultural activity. Our success is driven by our people and their commitment to get results the right way—by operating responsibly, executing with excellence, applying innovative technologies and capturing new opportunities for profitable growth.

Having said that, the promoters of Reliance Trade International have a parental history of Nepal's first private gasoline station because of which our company has become pioneer in trading of various petroleum products and chemicals. We are involved in virtually every facet of the lubricant industry. We provide our customers with world class products from ExxonMobil Corporation, ATC Tires Pvt. Ltd., Sah Petroleum Limited, Astrum International to name a few.

We trace our beginning by registering under the Firm registration act, 2014 in the year 1980. Ever since then the company has become bigger and stronger year on year. In addition to the core business of Trading, Reliance Trade International has expanded its activity area to the Information and Technology related business, Manufacturing of Dairy related products under its own brand of Modern Dairies and Poplar tree plantation activities along with cash crop cultivation.

Our diverse and highly skilled workforce is regularly trained to keep them abreast of latest developments and improvements in various technologies and marketing techniques for their personal and professional growth. Our marketing network supports various dealer networks, industries, retail outlets, corporate clients, government organizations, hydro projects, construction companies and all major users for various industrial energy consumers.

As a company and as individuals, we take great pride in contributing to the communities where we live and work. We not only sell quality and branded products but also sell quality service for we believe in looking ourselves as committed to give our clients the best value for money in terms of product and service.

With respect to the growth-oriented vision of the company, we aim in serving the people of Nepal and the world with more products and services of mutual interest and benefits.
Contact Us
Reliance Trade International Pvt. Ltd.
Post Box. 3489, 1st Floor
Tewa Tower, House No. 27
Hospital Marg, Teku
Kathmandu-44600, Nepal
Tel.: +977-1-4261050 / 573
Fax: +977-1- 4250130
Email: info@rtinepal.com
Web: www.rtinepal.com
Trading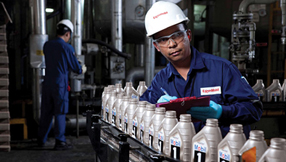 We are a pioneer in establishing private gasoline station in Nepal and trading petroleum . .
Read more >>
Travel & Tourism
We offer you the first 'real-time' online travel portal of Nepal for travelers around the world.
Read more >>
Kabsons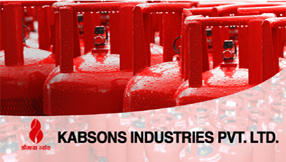 Kabsons Industries Pvt.Ltd. is newly acquired company of Reliance Trade International Pvt.Ltd ..
Read more >>