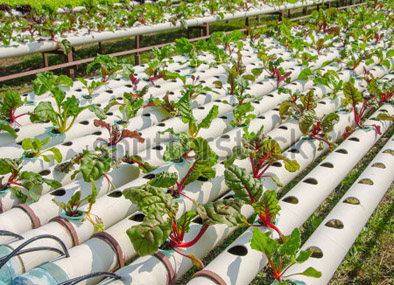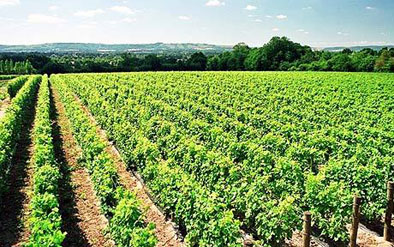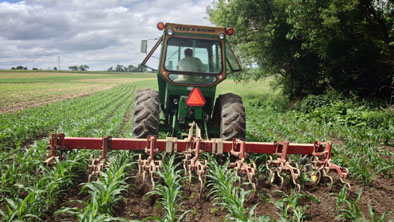 Adhunik Krishi Kendra Limited
Adhunik Krishi Kendra Ltd. is a Public Limited Company that has been incorporated under Sub-Section (1) of Section 5 of the Companies Act 2006. It is an agriculture-based limited company located in the Terai region of Nepal.

Agriculture and Forestry account for 35% of the Gross Domestic Product (GDP). The annual growth of GDP by Agriculture and Forestry in Nepal is in an increasing trend witnessing a positive rise by 4.86% in 2011/12. Nepal has an agriculture-based economy, and 73.9% (as per the stats of 2008) of the total population is directly employed by the agricultural sector.

Nepal is self-dependent on many Agricultural products, and also exports Oil Cakes, Jute produce, Pulse, Ginger, Catechu mainly to its neighbouring countries and to some other countries as well.

The Terai region is a low, flat fertile land that covers 23 percent of the total area of Nepal and out of which 40 percent is under cultivation. It is also popularly known as the "grain basket" of Nepal. Adequate water-resource, abounding fertility and flat topography enrich this region with a thriving cultivation of variety of crops such as paddy, maize, wheat, sugarcane, vegetables, tobacco, jute and several others.

Earlier, Nepal was self-sufficient in terms of producing crops. But in the recent years, due to the inability to meet the higher demand, the country depends on imports as well. We, with a vision, intend to take agricultural sector of Nepal to next level by introducing industry-leading technologies and high-quality inputs (Seeds, Natural Fertilizers, etc.) to enhance the overall productivity and quality of agricultural products.

The company promotes Organic Farming bringing in use natural pesticides and fertilizers with its primary focus on vegetation, tree plantation, floriculture, production of Ayurvedic herbs, etc.